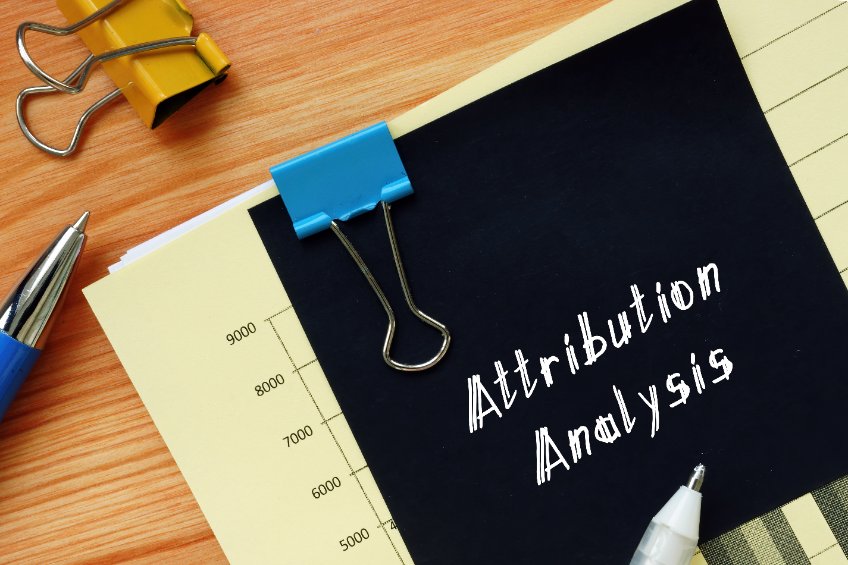 Traffic Oxygen's attribution reporting tool is useful for measuring campaign performance and foot traffic from a target audience that you are marketing to against a destination – the location or set of locations you were driving them to visit during the campaign period. You can measure visitors to a website or landing page using Traffic Oxygen's or your own pixel and include them in your attribution reports. But did you know that you can run attribution reporting at any time and that there are some valuable reasons for doing so? Here are alternative ways you can use the attribution reporting tool and why:
Pre-campaign Analytics and Research
Compare your target audiences built with the demographic selector, web pixel (including IP address upload), or residential address upload against the current foot traffic to your destination(s) pre-campaign. Additionally, analyze the demographic makeup of current responders to provide insights into how to tailor your offer, or reveal a customer persona you should be pursuing instead. This analysis can allow you to make proactive adjustments to your target audience in order to make your campaign even more effective. Build a post-campaign attribution report and compare the lift in foot traffic that your marketing efforts created!
Audience Filtering
Have you ever wondered how best to create an audience that combines two different audience types? Attribution reporting allows you to filter your audience in a multitude of ways to get even more precise targeting. Below are a few examples:
Demographics vs. in-store visitors (example: how many women aged 35-50 with children shop at competitor stores?)
In-store shoppers vs. Trade Area households (example: how many loyal customers live in the local area?)
Website visitors vs. in-store visitors (example: how many digital visitors also show up in-person? Do they have different demographics or live in different areas?)
Create targets from shoppers that shop at your store and competitor location(s)
Filter current in-store/web customers out of your target audience
Overlap Analysis
Create a customer persona based on an analysis of the locations that they frequently visit. For example, your target audience includes avid outdoor enthusiasts. People in this persona are likely to visit locations such as hiking trailheads, ski resorts, or climbing gyms. Running an attribution report to identify a group of devices that visit more than one of these locations can help you pinpoint your outdoor enthusiast audience even further.
During Campaign Performance
We have made running more frequent attribution reports easier with our weekly scheduling tool. This allows you to run reports on an automated basis to understand performance during your campaign. See foot traffic trends before the campaign is over, allowing you to make adjustments to your offer, creative, landing page, optimizations in the DSP, etc.
Digital Customer Journey via Web Pixel
Use a web pixel audience as either a target or destination audience in an attribution report to understand the full customer journey from both an in-person and digital perspective. Using Traffic Oxygen's web pixel onto your site and creating pixel audiences will help you segment your customers into digital-only, in-store only, or a hybrid of the two which can further help you tailor offers to these customers based on their behavior and where they prefer to shop.
Responder Audiences
Audience filtering can be utilized via a responder audience to enhance your original target and can be published to your DSP or social media network similar to other audience types. Utilize our audience extension capabilities to further increase your reach and scale to known visitors to your destination(s).
As you can see, there are many different options for running attribution reports other than after a campaign has been completed. Contact our team today to learn more about this tool and other audience-building functions within the platform.