[vc_row type="in_container" scene_position="center" text_color="dark" text_align="left" overlay_strength="0.3″][vc_column column_padding="no-extra-padding" column_padding_position="all" background_color_opacity="1″ background_hover_color_opacity="1″ width="1/1″][vc_column_text]We use auto dealerships as an example. Think creatively about your business and how you can utilize geofencing in a similar way.
Are you seeking after creative ways of communicating the right messages to local prospective customers via personalized advertisements?  Do you need to target consumers currently looking for their next new vehicle?
In the past, car dealerships had to trust in old-fashioned strategies like street signs and shiny decorations to advertise for local clients.
However, times have changed and automotive dealers now have options through online marketing technologies and conquest ad campaigns that customize and target their data and platforms.  In fact, in the modern world of digital marketing, if a dealer wants to stay in the game and not lose clients to their competitors, it's crucial to implement solid ad campaigns.
Geofencing technology functions through the use of location data gathered by mobile devices.  Essentially, a dealership can take customized ad content and send it out to shoppers when the shoppers' mobile device indicates that they have entered the geofence perimeter area that was established.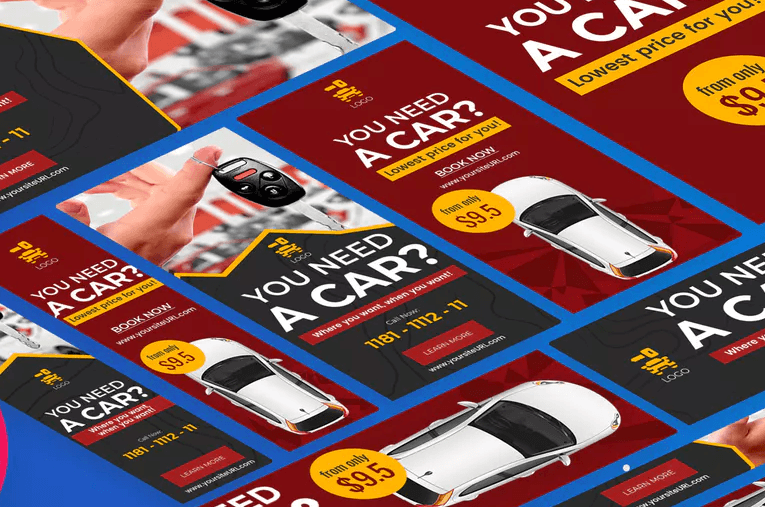 These ad campaigns can also be targeted when a consumer is visiting one of your competitors; this way you can show them your product, special offers, or services so they have a chance to compare your brand with your competitor that they're also considering and perhaps change their mind and head over to your store.
Geofencing uses GPS technology – through this capacity an auto dealership virtually builds a "fence" that encompasses their key area or location.  This location is usually more than just the actual dealership location but it extends to nearby businesses and, most importantly, any nearby competitors.  Car dealers can then use this technology to implement a targeting plan and send people who are currently within the region a predefined message on their mobile devices.
What this means for your dealership, is that you can actually engage consumers in your area and send personalized content and ads to people currently shopping for a new car.
For any auto professional who has the goal of converting more potential car buyers and increasing brand awareness, the best locations for you to target with your geofencing campaigns are other nearby dealerships as well as automobile repair companies in the area.  Car repair shops are not your competitor but they are a complimentary business that could possibly send customers your way.  When you design an ad campaign to target these populations through geofencing, this is what's known as conquest advertising.
When you put up your virtual fence perimeter around your competitors and target anyone currently in their car lots, you can send them an enticing deal that just might scoot them over your way instead.  At the very least, before they make their final decision they might visit or call your lot to price compare.  This is a smart population to target because they're already in the mindset of considering a vehicle purchase; in fact they're actively looking and might be ready to purchase one right at that moment or soon. Geo-cookies are a resource also used by dealers to gather information about auto seekers in their area.  Once these messages are sent out to these audiences, dealers are able to upload a list of consumers and people who viewed the geofenced ads.
Now think about your business. Can you come up with a way this would apply?
A few examples:
Lawyers target hospitals.
Chiropractors target gyms.
Restaurants target your own along with similar ones inside 5 miles.
Real Estate Agent target apartment buildings.
To talk our Marketing Director, Kendra, about any of your marketing needs!
[/vc_column_text][/vc_column][/vc_row]