Our Display Advertising Marketers do all the heavy lifting for you!
Enter your display advertising campaign objectives.
Strategize with your dedicated Project Manager.
Upload your creatives or let us create them.
Sniper target audience with GeoFencing or unlimited data sets.
We'll drill down & optomize your campaigns weekly.
And so much more...
What Is Traffic Oxygen Display Advertising?
Traffic Oxygen is a Big Data and Location-based Programatic Display Advertising & Retargeting platform. For busy agencies and business owners alike, Traffic Oxygen is a part of your team.
We manage the back end complexity to set up, optimize, monitor, and report on your campaigns.
We Help You Build Campaigns that combine the best of display marketing and retargeting to bring in customers and bring them back.
Target specific audiences and individuals in highly relevant ways. Unlimited data sets and location based audience groups built by GeoFencing.
Optimize and Enhance your digital marketing campaigns programs to stretch each marketing dollar to it's fullest potential.
The Result: Highly qualified sales opportunities and branding.
We target with precision for the best placements and lowest bids on the market. Now you can compete directly against the big guys...and WIN!
We'd love to show off our tech & hear about your goals. Contact us for a chat and demo!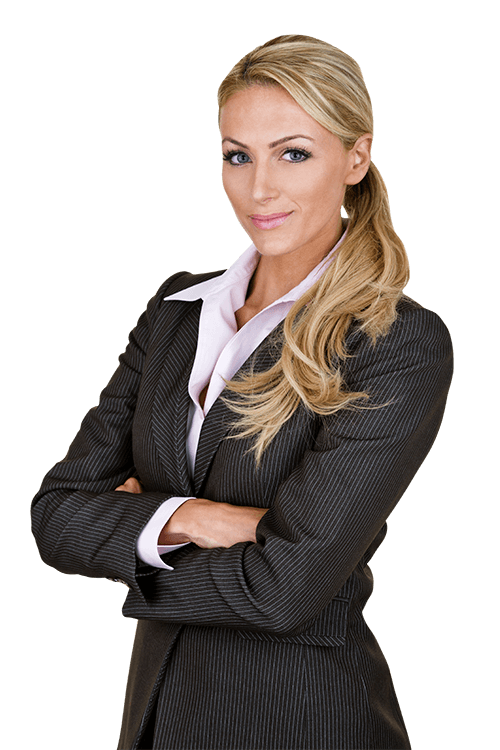 Real-Time Bidding
We have a seat on the floor of the bidding room so we can get you the best placements at the lowest prices. We bid in 1 cent increments up to your cap so you always get the lowest price.
Retargeting Display Ads
Did you know that 37% of the people who see retargeted ads appreciate them because they remind them to do things they meant to do, when they got distracted. Retargeting your targeted traffic can be your greatest ally and reward.
GeoConquestiong
Precise satellite technology picks up mobile advertiser id's from competitors locations or where you know your target audience is. We can advertise to them for the life of their phone, cross-device and layer in demographics to fit your ideal customer.
Contextual Ads
Run ads on the websites, blogs and in publications where you know your brand will resonate. Dying to be on Forbes? Do you know that if you could just be seen on bridal websites that customers will fall in love with your product? We do that, and can layer in the demographics to only show ads to those who fit your brand and pricing.
Big Data Display Advertising
Usually reserved by agency packages costing thousands of dollars per month to access, we bring big data to the little guys and anyone between. There is virtually no type of interest, ailment, demographic or habit we can't build an audience for. Your imagination is your only limit.
Active Campaigns Under Management
People Retargeted Each Month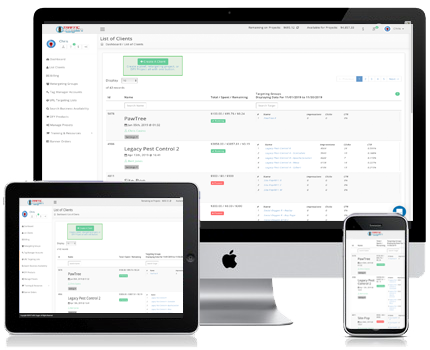 How We Do It?
Our team of highly trained trade desk professionals, agency owners and Google Ads certified marketers set up your campaigns as directed and with expertise. We create your custom campaigns to leverage the best targeting solutions and manage your campaigns diligently, continually optimize your campaigns week after week.
Big Data & Local Geo Display Advertising
You may have used the other platforms and have become dizzy with the multiple options, buttons (so many buttons!) and data that you want to cry. We save you from that, tell us in human terms and we make data magic happen for you!
Who Loves Traffic Oxygen Display Advertising?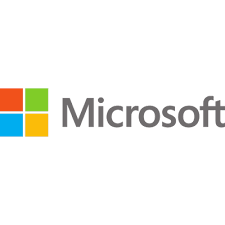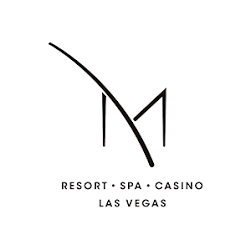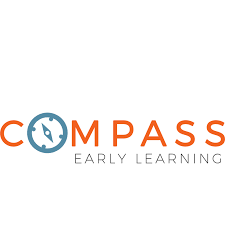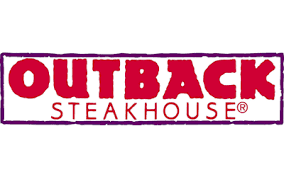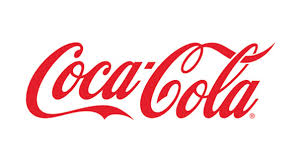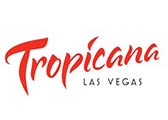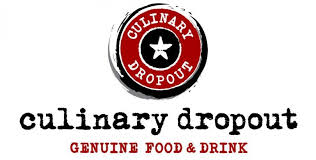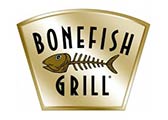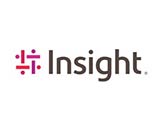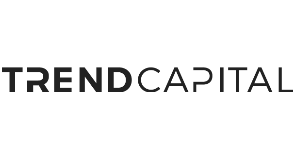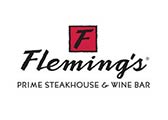 Advertising & Marketing Articles