So, You're A  Business Owner?
Focus on Your Business, We Focus on Your Branding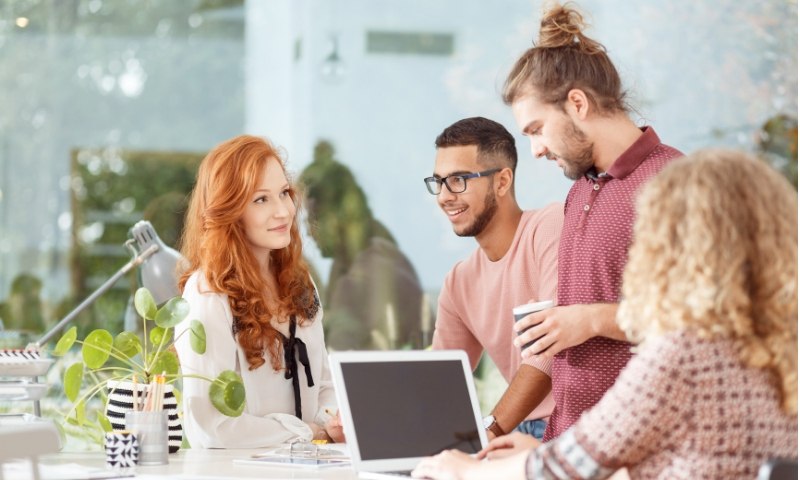 Our technology is robust. There is no need for you to get your MBA in Marketing just to get your feet in the door.
Banner & Landing Page Creation
Save thousands by not hiring expensive digital illustrators.
So many options, so many buttons. We have your back.
We Identify Your Target Audience
We do this all day long and see thousands of successful campaigns. We know the secret sauce. Don't guess with Google and Facebook!
Weekly Campaign Optimization
We strive to bring down your CPM (cost per 1,000 ad impressions). The lower your price, the more impressions you get for your monthly ad spend.
We know how our tech works and we know marketing. Let's built what you want with the help of what experiences teaches us will work best.
The best priced big-data & location advertising platform in market.
Need more banners?
$175 per full set of static, GIF or Video as needed
$125 per quick set static
Need a Landing Page?
$300 per LP
Need More Campaigns?
$150+ ad spend per month per month
The Traffic Oxygen Bag of Tricks - In a Nutshell
What's a GeoConquest, & Why is it More?
Satellite technology fences off locations where we/you believe your target customer is.

Relationships with over 180,000 apps (Google Maps, for example) give us permission capture their mobile phone advertiser id.

We can now serve ads to this target for the life of their phone.

Segment out demographics or interests that do not fit your brand (income, interests, sex, etc.)

Filter out employees (or target the owner if you want her attention!)

See where your targets live to gain insights on how far they travel based on your offer & identify demographics & locations you'd not expected.

Send direct mail to the homes of your most desirable targets... just because they were in one of your conquested locations.
Track when these targets potentially convert and enter your location.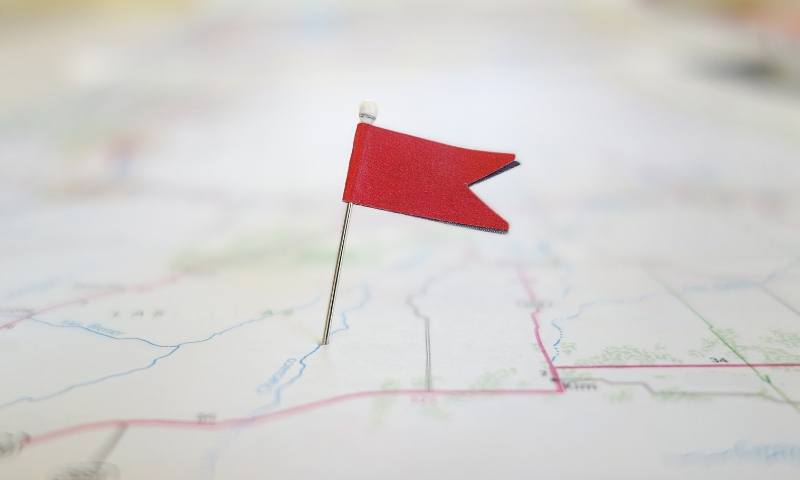 That's Pretty Slick, Explain Yourself, Wizard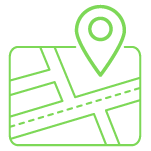 Precise satellite technology picks up mobile advertiser id's from competitors locations or where you know your target audience is. We can advertise to them for the life of their phone, cross-device and layer in demographics to fit your ideal customer.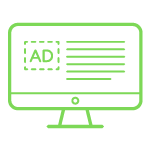 We have a seat on the floor of the bidding room so we can get you the best placements at the lowest prices.  We bid in 1 cent increments up to your cap so you always get the lowest price.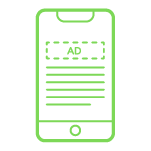 Usually reserved by agency packages costing thousands of dollars per month to access, we bring big data to the little guys and anyone between. There is virtually no type of interest, ailment, demographic or habit we can't build an audience for. Your imagination is your only limit.

Streaming Audio Advertising
Ever wonder where the ads come from on iHeartRadio or Spotify? We put them there! We can put you there for people in your target area listening to iHeartRadio, Spotify, and many others.   Call us to talk about how this can work for you!

Interest Ads
Whether they like yoga, they are vegan, democrat, republican, drive a Mercedes, or a Toyota, we have thousads of ways to target people based on things they are interested in.

Address Advertising
Know the addresses of the people you want to target?  Awesome, we can find the computers and cell phones that are in those homes and send ads for your company to those devices.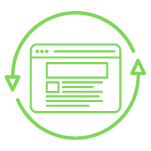 Did you know that 37% of the people who see retargeted ads appreciate them because they remind them to do things they meant to do, when they got distracted? Retargeting your targeted traffic can be your greatest ally and reward.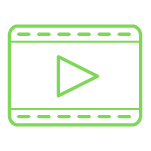 Add some movement to your campaigns by running GIF or even a full video ad that shows up right where the ads appear.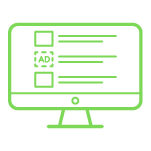 Run ads on the websites, blogs and in publications where you know your brand will resonate. Dying to be on Forbes? Do you know that if you could just be seen on bridal websites that customers will fall in love with your product? We do that, and can layer in the demographics to only show ads to those who fit your brand and pricing.