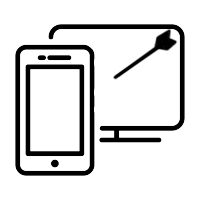 Contextual Targeting solutions to ensure your ads are always relevant
Traffic Oxygen's contextual targeting is making sure ads are shown to people who are visiting websites or pages on the Internet that are contextually relevant to your company's services and/or products.  When they see ads that are relevant to their current interest in a topic, you suddenly become very interesting to them.
Contextual Targeting Solutions
What They Are Interested In
By Knowing where individuals have been giving you interesting insights into these people and what they are interested in.  This is where you can really optimize your messaging to your audience and see outstanding results.
Knowing where people go allows you to know what they are interested in and how you can impact them with your messaging.  When you know an individual was at a particular high-end steak restaurant, you know they eat meat, like to dine out, and visit upscale restaurants.  Which can be translated into dozens of marketing messages that are relevant to them, and profitable to you.
Perhaps we target those who have been to an Audi dealership, if you're the Mercedes dealership down the way, you are going to be extremely interested in getting your message over to them.  This is what we do!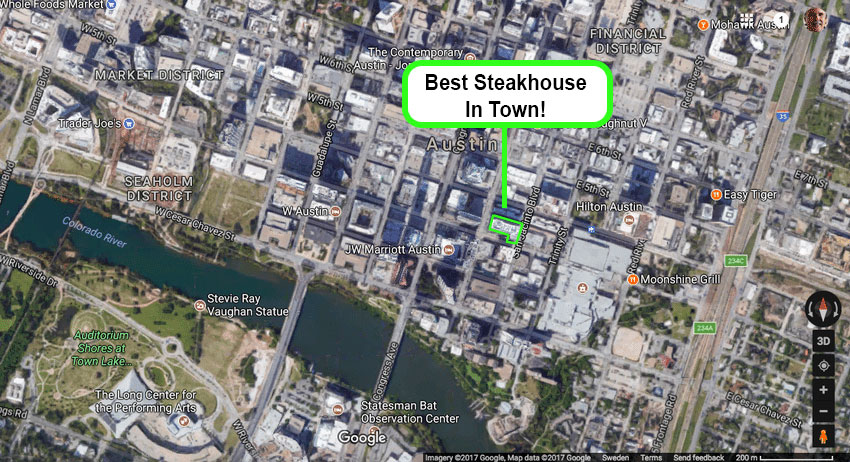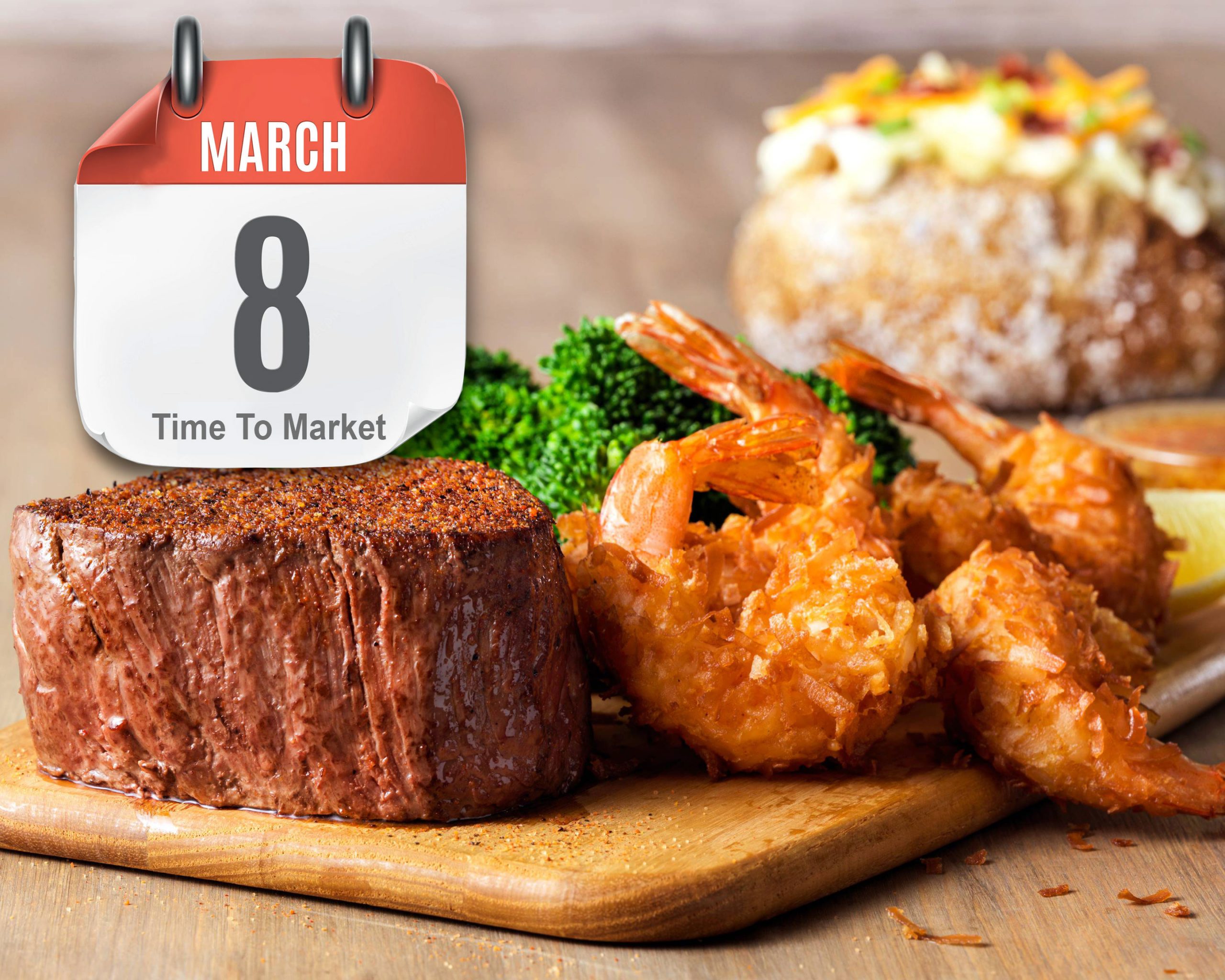 Knowing when to show ads is critical to the performance of a campaign.  For instance, if you have a campaign to show ads to those who have visited the top steakhouse in the city, you may want to show your ads to these steakhouse visitors immediately if you are a high-end seafood restaurant because people typically don't visit the same restaurant two nights in a row.  However if you are a competitor to that steakhouse, perhaps you begin showing your ads a week or two later when they're ready to enjoy steak again.  It's all in the timing!
Benefits of contextual targeting
Ad Spend Savings – you'll save marketing dollars by getting in front of the right people the first time.
Higher Engagement – potential customers are more likely to engage when your ads align with their current interests.
Accurate Targeting – your ads show up on websites or web pages that are contextually relevant to your service or product.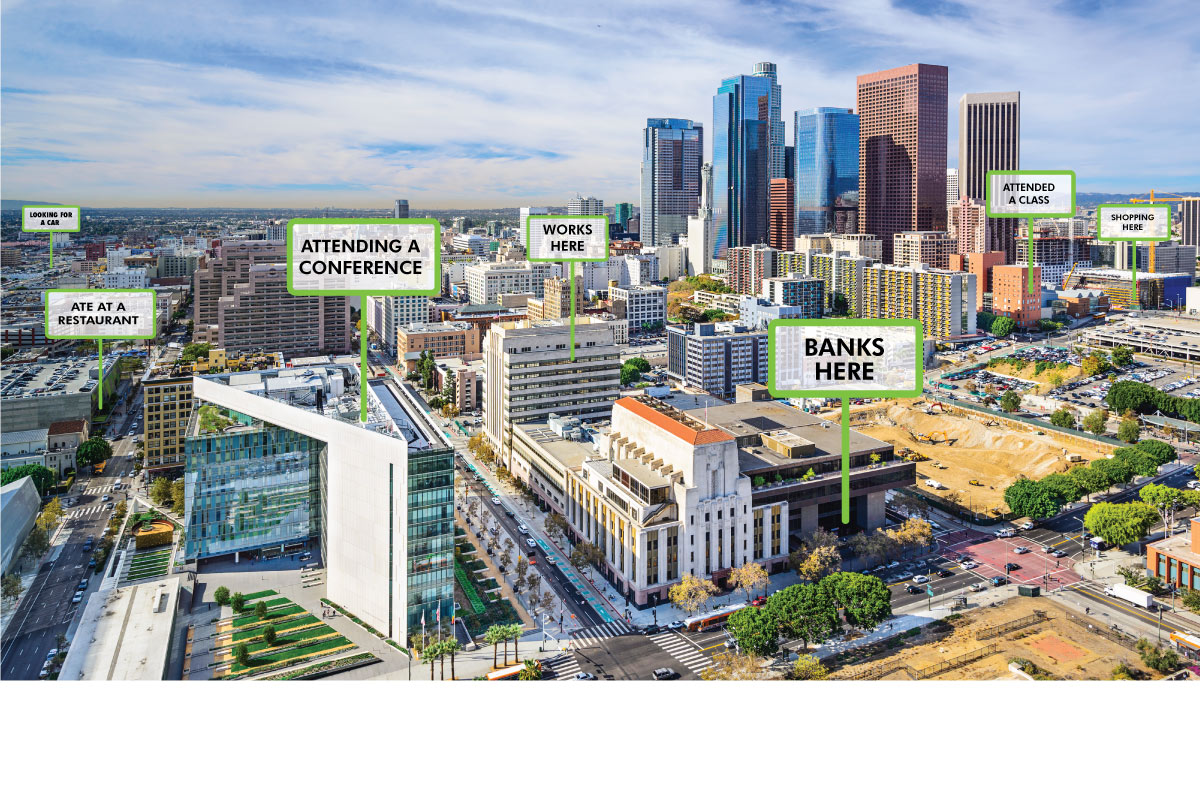 See what location can do for you.
Sign Up for Newsletters
Stay on top of the latest industry insights and marketing strategies.