Cannabis Digital Advertising
Challenges in Digital Cannabis Advertising
More than a buzz kill; rejection from digital platforms like
Google and social networking.
Traffic Oxygen Digital Cannabis Advertising with GeoFencing
Without major advertising networks, there is a shortage for 3ed party data to build your target audience. Your solution is the power of GeoConquesting and GeoFencing. We pick up advertiser id's from the mobile phones of those who have entered or work at a dispensaries via satellite and advertise to those individuals and decision makers.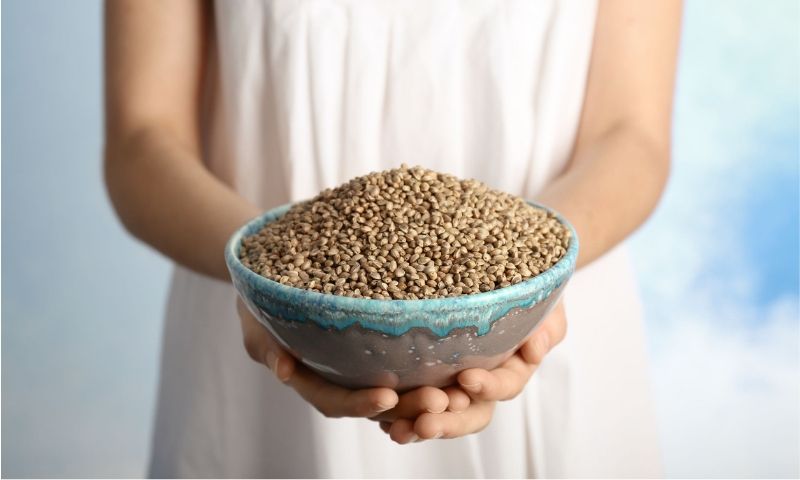 Cannabis Branding and Marketing Solutions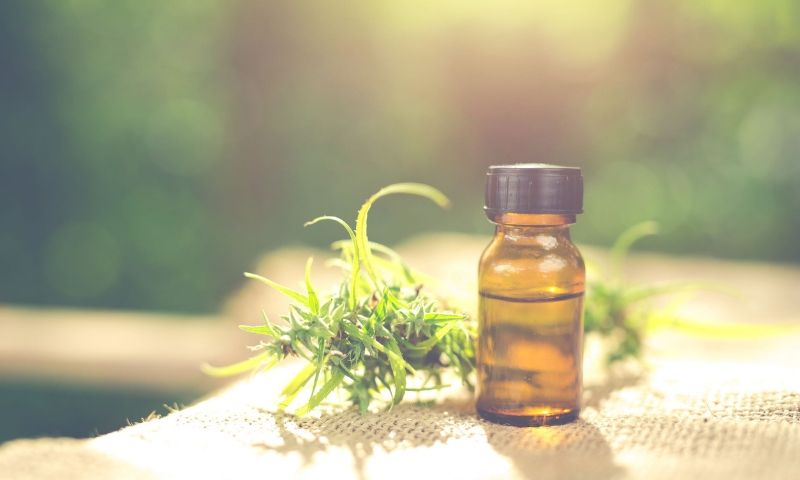 You may have the greatest product known to cannabis, but if you can't advertise where your buyers are, you just won't make it. 
Previous solutions have been robust (read: expensive) SEO, Leafly™, Weedmaps™ and PR. But let's face it, not all start-ups or growing brands can keep up with the budgets of a publicly traded marijuana corporation. Even if you score a write-up by a favorite publisher, if you can't stay in front of your target audience, you'll be forgotten.
Traffic Oxygen offers multiple solutions for cannabis brands, products, dispensaries and auxiliary company's. You'll work closely with our Marketing Director and Project Managers to construct your online digital ad campaigns. From a $500 a month ad spend budget to a comprehensive solution of web design, SEO, email marketing, social media, we have you covered and within compliance.
Are you an advertising or marketing agency that needs solutions for a handful of clients? We do that, too.
Where Will My Digital Cannabis Ads be Shown?
…a few of our favorite publishing pertners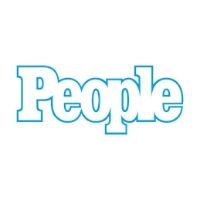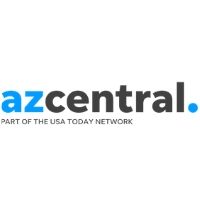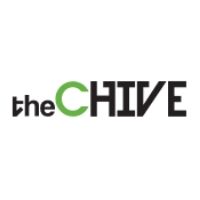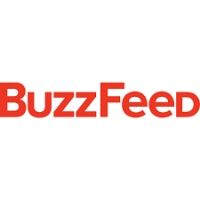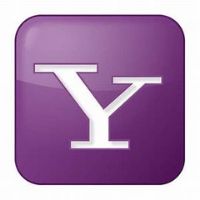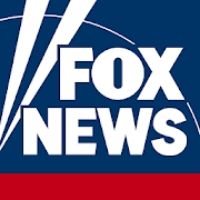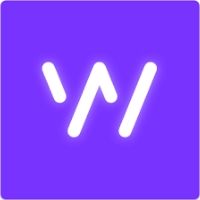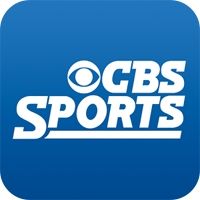 Talk With An Account Manager About Your Project