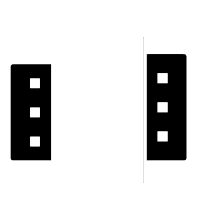 Wish you could understand and target your mobile ads based on how your customers behave on the ground? Join the largest location based targeting platform in the world. Sophisticated mobile targeting ensuring measurable performance. Learn more about our mobile geo-targeting solutions below.
Location Targeting Solutions
With our advanced targeting technology powered by satellite and cellular triangulation, we take geo-targeting to a whole new level.
We are able to tell when a person is at a conference, in a store, at a luxury car dealership, or eating at a specific restaurant.
This means you get to show ads to exactly who you want to.  Even after they leave and go home, or to their place of business.  On all their computers and cell phones.
Sometimes it's appropriate to target "around" a location.  Such as the Super Bowl with all the events and tailgate parties happening around the stadium.  Or perhaps at a Gold Tournament or Outdoor concert.  Showing ads to people can influence behaviors at these events and even allow continuous marketing after they have returned home.
Neighborhood targeting can be helpful when targeting a socioeconomic group of people.  Or perhaps if you are performing home services and would like to concentrate your service area to certain neighborhoods for efficiency. 
Targeting Neighborhoods can have all kinds of benefits whether it be the ages or conditions of the homes, the demographics of the people who live there, the things the community has in common, etc.  Reach out to us today to see if this might be a good fit for your strategy.
This is an ideal targeting platform with many options:
Learn more about our detailed analytic reporting to learn more about your audience.
Only paying when customers see your ad reduces the risk and potential click fraud found in other paid search campaigns.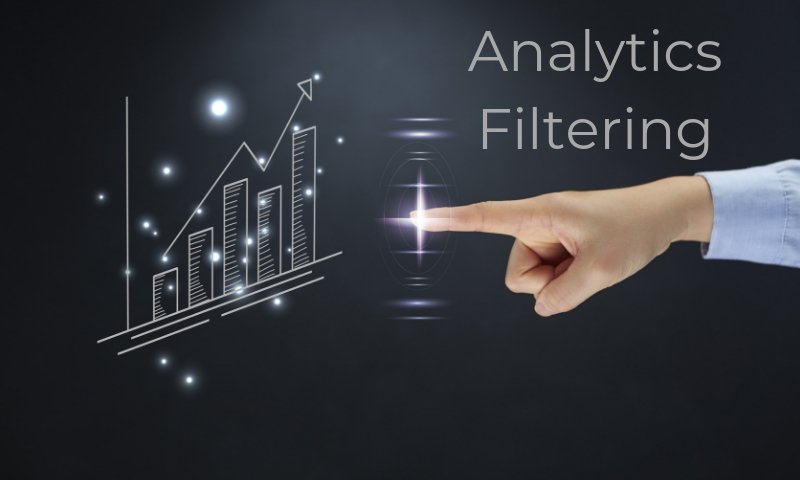 Google Analytics has cleaned up ghost spam quite a bit since the outbreak between 2015-2017. However, those spammers that do break through still lure unsuspecting targets to click on dangerous websites and in the very least, cause much confusing when reviewing...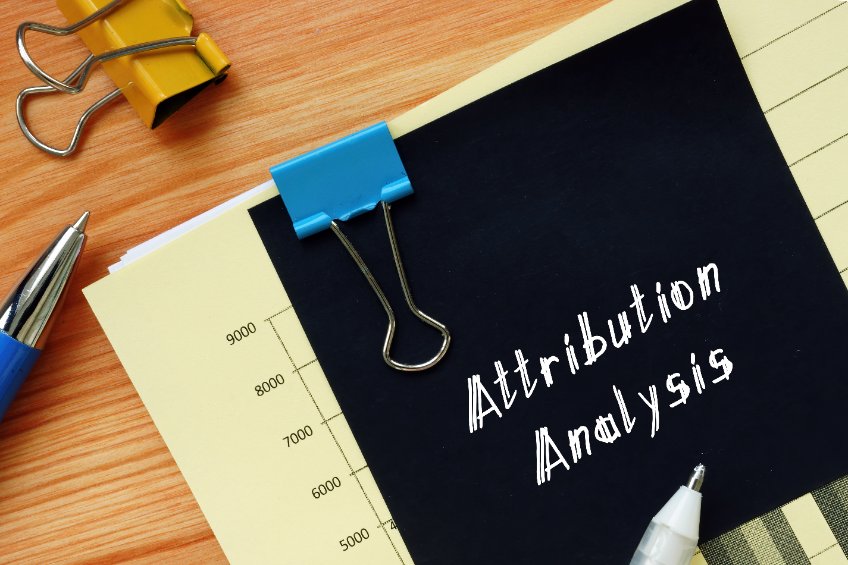 Traffic Oxygen's attribution reporting tool is useful for measuring campaign performance and foot traffic from a target audience that you are marketing to against a destination – the location or set of locations you were driving them to visit during the campaign...
See what location targeting can do for you.
Sign Up for Newsletters
Stay on top of the latest industry insights and marketing strategies.