Audience Targeting Platform
Whether you are looking for Homeowners, people who work a specific profession, business owners, people who drive a Mercedes, or any of 10,000+ other audiences you can target your audience very specifically.  You can even pair audiences together to get things like All Males between 45-60 who have a household income of over $250,000 and live in Atlanta, GA.  They your audience sees your ads!
What is Audience Targeting?
An Audience is a way for you to reach the exact type of person you are wanting to see your ads.  This can get very specific so you are only spending your marketing dollars on the right people seeing your ad.  These audiences can include socio-economic, marital status, various interests, location, behaviors (such as buying concert tickets), and many others.
You can use these audiences to create exactly the type of customers you are wanting to target.  Whether they have been to a location, eaten at a particular restaurant, or are likely to buy a product or use a service.  Then, once they visit your website, you can further segment them by building custom retargeting lists for people who filled out a form or spent time on a specific page of your website, etc.  The more you can narrow down your target, the more effective your campaign will be.
Audience Targeting Solutions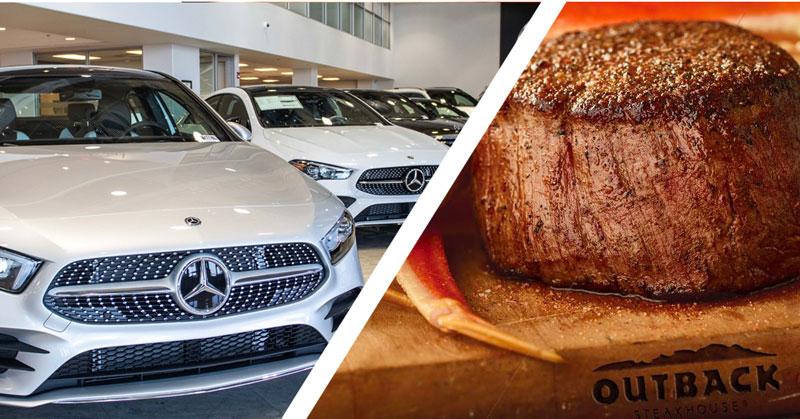 With this type of targeting, you can target competitors and bring their customers to your place of business. We sometimes call this the tractor beam effect.  By knowing where a person has been, you can make some assumptions about what they are likely interested in.  For instance, if they visited a Mercedes dealership, you know they are in the market for a luxury car.  Or if they ate at a Texas Roadhouse restaurant, they would also be likely to consider eating at an Outback Steakhouse.  
Behavioral Audience Targeting
You can understand a lot about people by a combination of collected information such as demographic, where they shop, where they eat, where they play, etc.  Once you know these behaviors, you are able to create a custom audience that becomes your perfect audience.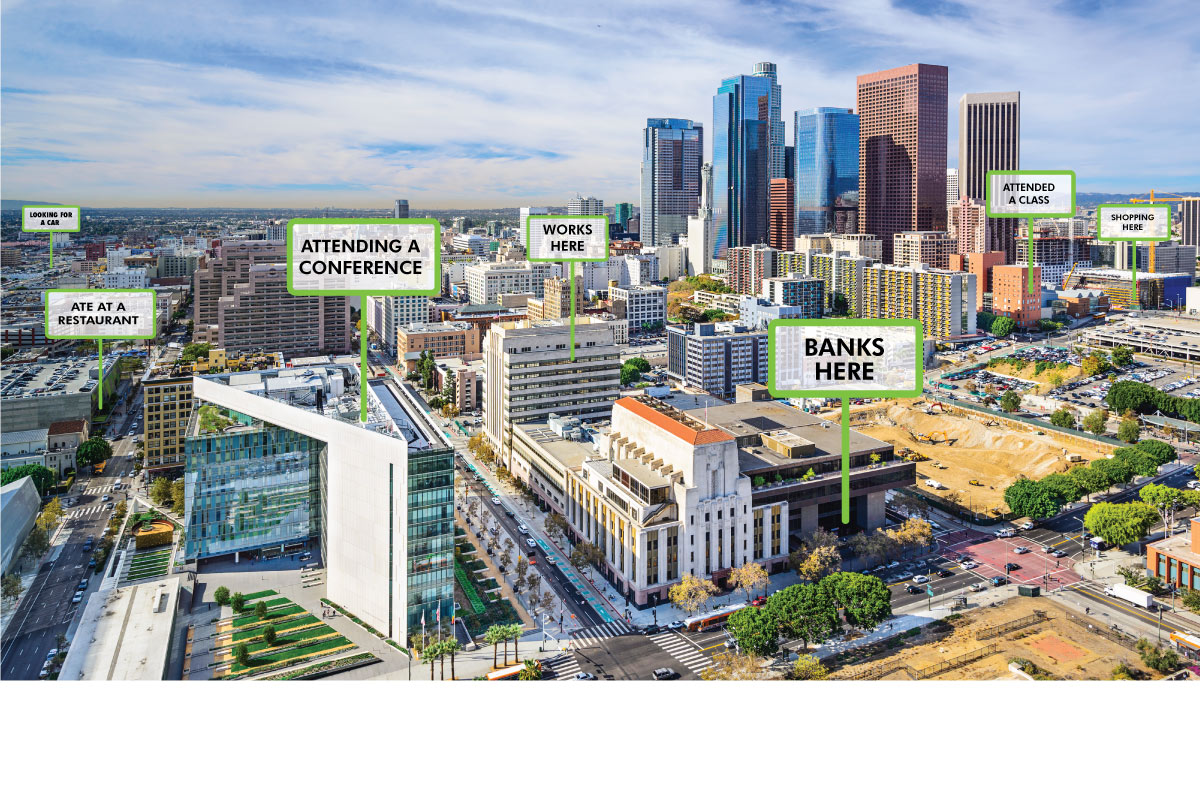 Custom Audience Targeting
Your project manager can help you create a custom audience targeted on where they visited, what their behaviors are, demographic data, the date of when they were at a location, and many other attributes that can define your perfect audience.
Why Our Audience Targeting Platform?
Our Audience Targeting platform is built with location data at the forefront. This allows you to build an audience profile not just based on your customer's online habits, but off-line habits as well, providing the most accurate picture of customer behavior available from any location-based platform. Combine audience targeting with geofencing mobile ads, contextual targeting, and brand analytics to create the most sophisticated mobile geo-targeting of its kind.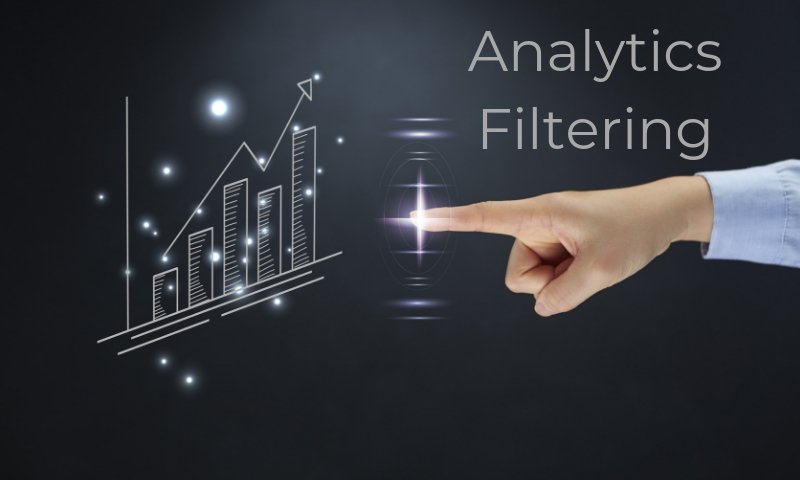 Google Analytics has cleaned up ghost spam quite a bit since the outbreak between 2015-2017. However, those spammers that do break through still lure unsuspecting targets to click on dangerous websites and in the very least, cause much confusing when reviewing...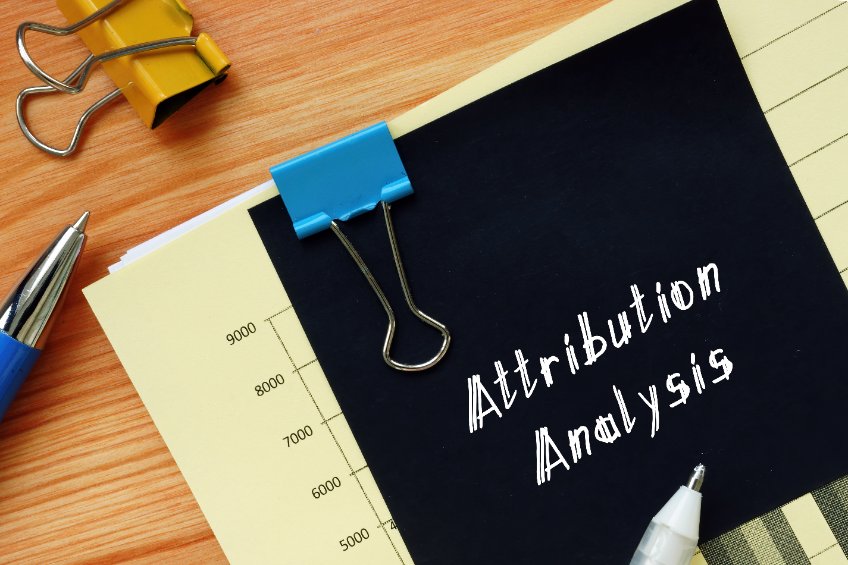 Traffic Oxygen's attribution reporting tool is useful for measuring campaign performance and foot traffic from a target audience that you are marketing to against a destination – the location or set of locations you were driving them to visit during the campaign...
Sign Up for Newsletters
Stay on top of the latest industry insights and marketing strategies.