Getting Started is as Easy as 1 – 2 – 3

Load your client information, budget and creatives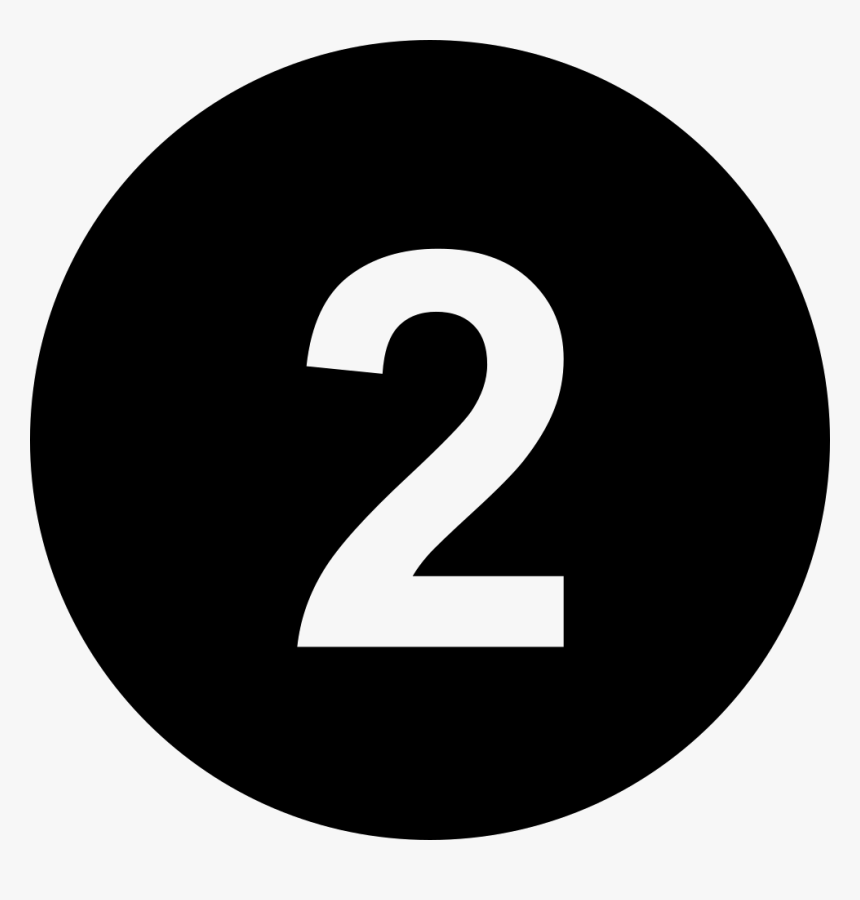 Set your monthly ad spend

Tell us how you want to target clients in plain English… and we do the rest!
What Is Traffic Oxygen for Agencies?
TO is a Big Data and Location-based Programmatic Display Advertising & Retargeting platform. For busy agencies and business owners alike, Traffic Oxygen is a part of your team.
We manage the back-end complexity to set up, optimize, monitor, and report on your campaigns.
We Help You Build Campaigns that combine the best of display marketing and retargeting to bring in customers and bring them back.
Target specific audiences and individuals in highly relevant ways. Unlimited data sets and location-based audience groups built by GeoFencing.
Optimize and Enhance your digital marketing campaign programs to stretch each marketing dollar to its fullest potential.
The Result: Highly qualified sales opportunities and branding.
We target with precision for the best placements and lowest bids on the market. Now you can compete directly against the big guys…and WIN!
Display Campaigns We Manage With Precision Targeting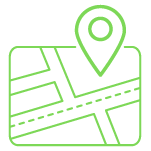 GeoConquesting
Precise satellite technology picks up mobile advertiser IDs from competitors' locations or where you know your target audience is. We can advertise to them for the life of their phone, cross-device, and layer in demographics to fit your ideal customer. We can continue to target them for the life of their phone.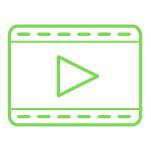 Video & GIF Display Ads
Add some movement to your campaigns by running GIF and video display ads for your target audience. If a picture is worth 1,000 words, a video and animated GIF are the song.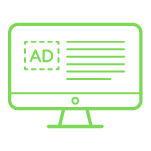 Real-Time Bidding
We have a seat on the floor of the bidding room so we can get you the best placements at the lowest prices.  We bid in 1-cent increments up to your cap so you always get the lowest price.

Streaming Audio Advertising
Ever wonder where the ads come from on iHeartRadio or Spotify? We put them there! We can put you there for people in your target area listening to iHeartRadio, Spotify, and many others.   Call us to talk about how this can work for you!

Interest Ads
Whether they like yoga, they are vegan, democrat, republican, drive a Mercedes, or a Toyota, we have thousads of ways to target people based on things they are interested in.

Address Advertising
Do you know the addresses of the people you want to target?  Awesome, we know the computers and cell phones that are in those homes and can send your ads to them.  Let's talk!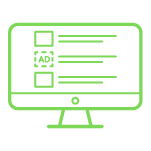 Contextual Ads
Run ads on websites, blogs, and in publications where you know your brand will resonate. Dying to be on Forbes? Do you know that if you could just be seen on bridal websites customers will fall in love with your product? We do that and can layer in the demographics to only show ads to those who fit your brand and pricing.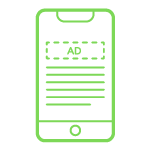 Big Data (tiny price)
Usually reserved by agency packages costing thousands of dollars per month to access, we bring big data to the little guys and anyone in between. There is virtually no type of interest, ailment, demographic, or habit we can't build an audience for. Your imagination is your only limitation.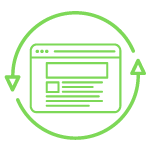 Retargeting Ads
Did you know that 37% of the people who see retargeted ads appreciate them because they remind them to do things they meant to do when they got distracted?  Retargeting your targeted traffic can be your greatest ally and reward. Starting at just $50 a month and a perfect upsell to any maintenance package for your website design or SEO agency.
The Traffic Oxygen Bag of Tricks
Cross-Device
By default, the platform will serve targeted ads to those in a campaign on all screens. In doing so, we match to pair individual users up with their various connected smart devices and desktop for a seamless cross-device advertising and conversion tracking marketing experience. Plant 3rd party pixels to grow your retargeting audience on your social campaigns.


Relationships
We have partnerships with over 180,000 mobile apps, so when your target enters a GeoConquested location, we have permission to then target them for the life of their phone.
We use banking data to cross-device target ads to their other devices, home, and their office. Want to display ads to other household members and co-workers? Yes, we can do that, too.
Big Data
We subscribe to nearly every big data provider we can get our hands on. Subscriptions to such services cost tens of thousands for any agency. We take this burden off of your growth plan so you can scale without sacrificing your boot-strap business plan. By sharing these plans for your audience selection with other agencies, we bring big data to the little guys and big guys alike. We layer can layer in or exclude demographics, interests, spending habits, in-market shopping… you name it. It's rare that we can't build your perfect audience.

Get started with as little as $500 in ad spend per month & no management fees. Reach out for your free platform today!
Talk With An Account Manager About Your Project