Your

Audience

is
Streaming … Are You?
Reach your audience with Connected TV ads powered by location, demographic, and intent data.
CTV and OTT Targeting Solutions With Traffic Oxygen
With Traffic Oxygen's ability to target by location, contextual, demographic, and audience-based targeting it is now more effective than ever to reach your potential customers over streaming content.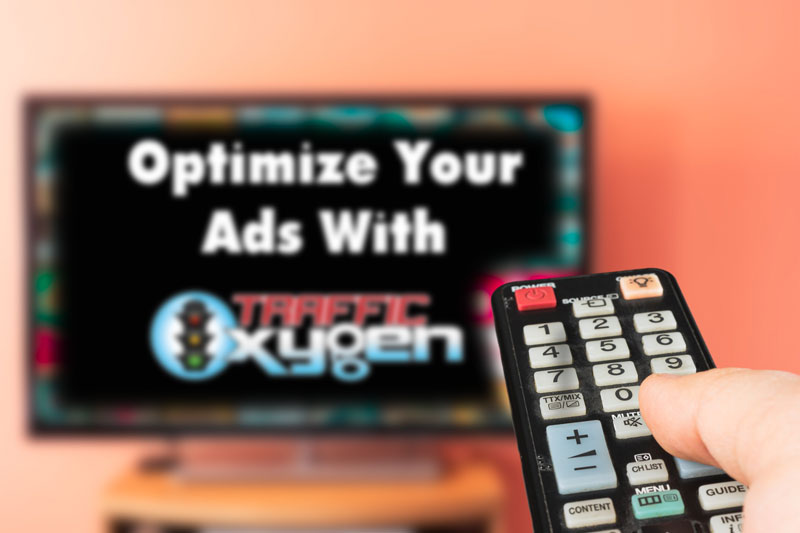 LOCATION TARGETING
Target customers based on where they visit in real life.  You can target restaurants, cannabis dispensaries, auto dealerships, conferences, or anywhere people visit.
AUDIENCE TARGETING
Whether it's demographic, brand preference, interests, income, or gender, you can narrow down your audience to target only those that are most likely to respond to your marketing.
EMAIL TARGETING
Collect emails and phone numbers from those that visit your website, e-commerce site, or landing page.  They don't have to engage at all, just be on your website and we do the rest to get their contact information.
Run Your Ads on TV Networks You Trust
Reach your potential customers on all the top TV streaming networks and channels including the following:
Get Results that Matter to You
Our Campaign Insights help you optimize your marketing strategies to achieve your business goals.
REAL-TIME REPORTING
Check on how many impressions, clicks, and conversions at any time with our real-time reporting available 24/7.
COMPETITOR REPORTING
See reporting on competitors, as well as many details about your website and marketing efforts.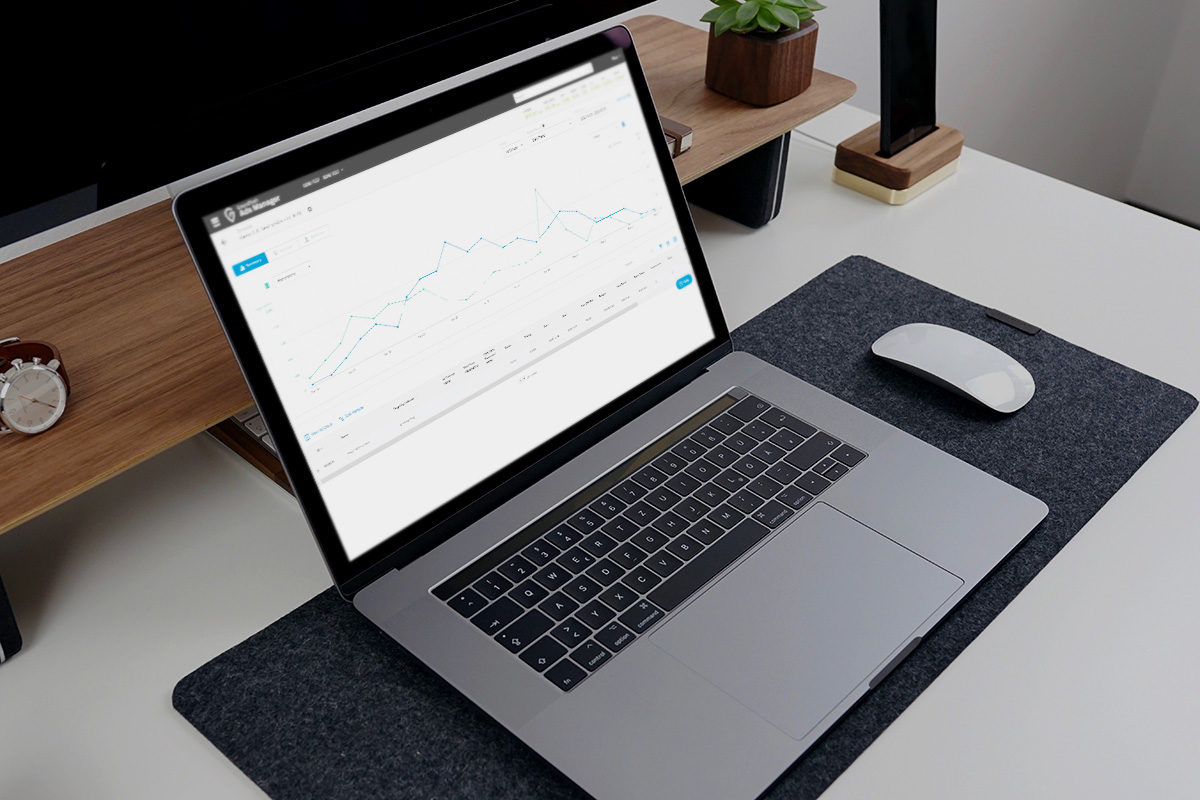 Start running CTV Ads with GroundTruth now
Want to manage campaigns along with a free highly trainproject manager?
Sign Up for Newsletters
Stay on top of the latest industry insights and marketing strategies.